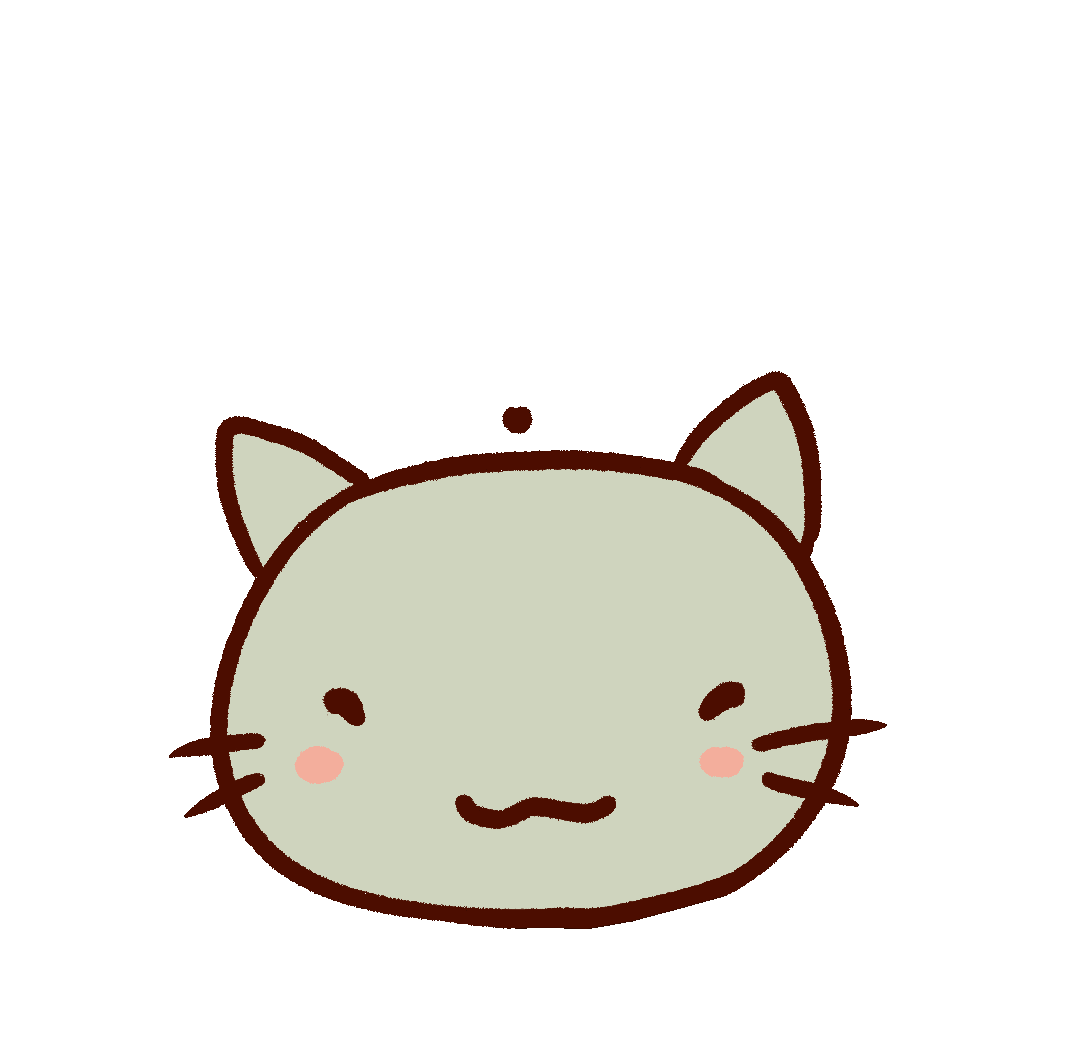 Hi all, I'm Pattra. I'm an artist, writer, and engineer based out of Boston, Massachusetts.
When it comes to code, I'm a full-stack web developer with a frontend emphasis. At work I ensure the balance between timely delivery and long-term sustainability, while also doing my best to support and mentor my peers in their endeavors to learn and improve.
When it comes to art, I'm all about over-the-top character and fashion design. A lot of my work is inspired by high fantasy and sci-fi. When it comes to my comics, on a given day you could find me writing a light-hearted slice of lifer or a sad, eldritch horror story.
When I'm not cranking away with a pencil or a keyboard, I'm either zipping around on local bike trails, face-first in a book, or slamming buttons on a controller while yapping on Discord.
If you're interested in working with me, send a ping at pattra@pattra.io. You can also find me @ohpatpatt on Instagram and Twitter.